1
« Last post by JBrochu on Today at 04:45:46 PM »
There is only one way to settle this controversy once and for all.
Ok, not really. We will have to do it like this....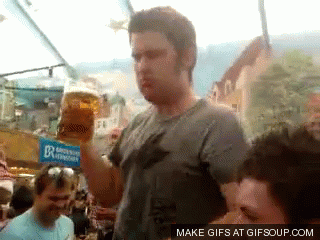 Let me know if you're interested in getting together at Schillings Brewery in fabulous downtown Littleton, NH.
If we get a lot of interest we can set up a poll to pick a date. If we get only a few people we can just wing it in the thread. So for now just indicate here if you are interested.